CONTACT

- TROJAN HISTORY by Bernard Jones -
ABOUT THE AUTHOR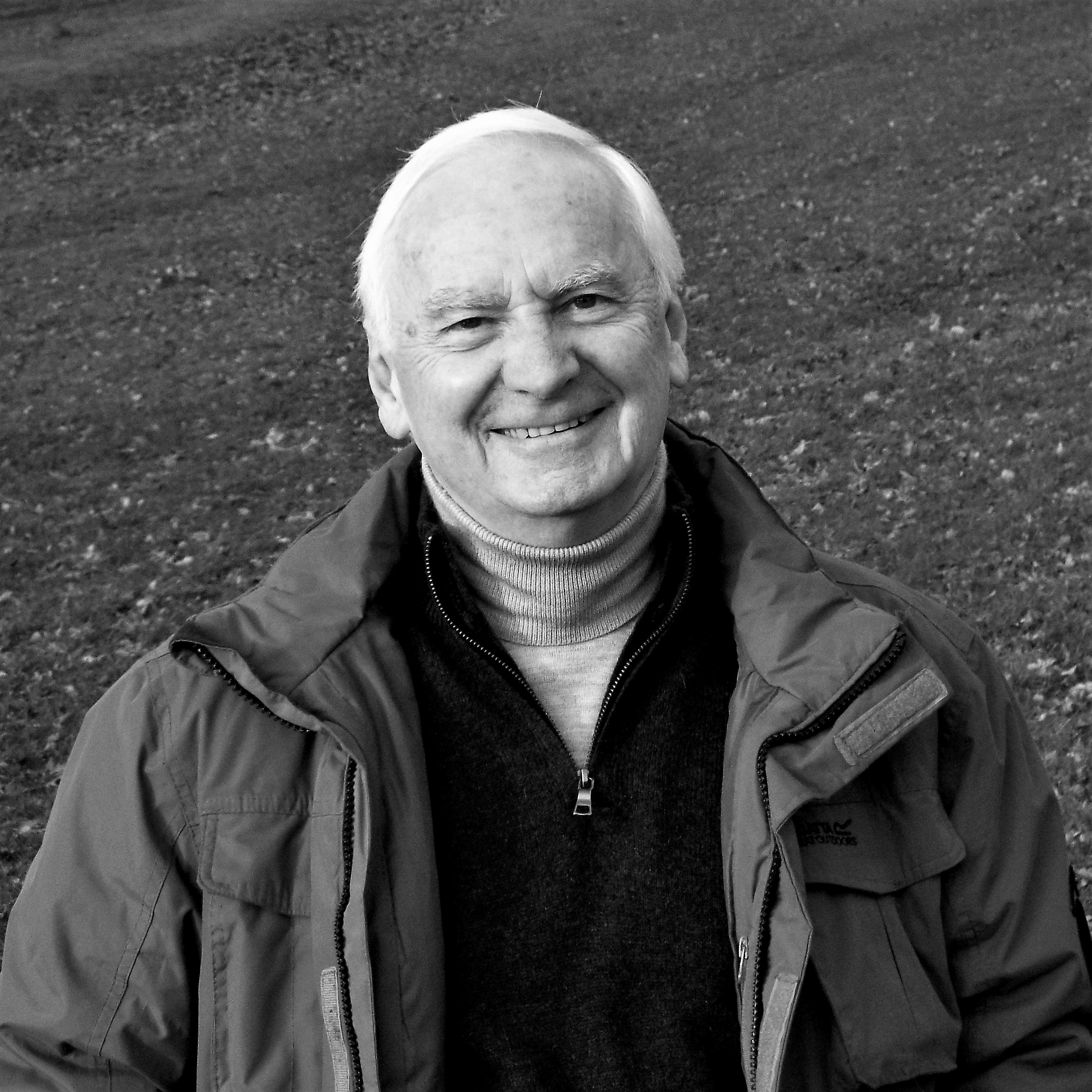 Bernard Jones was, until recently, a multi-disciplinary professional; a Chartered Practitioner and Chartered Fellow with a lifetime of scientific, technical, investigative and research work behind him.
---
BUY THE BOOK
The Discovery of Troy and its Lost History was released on 2nd May and is available now on the link below!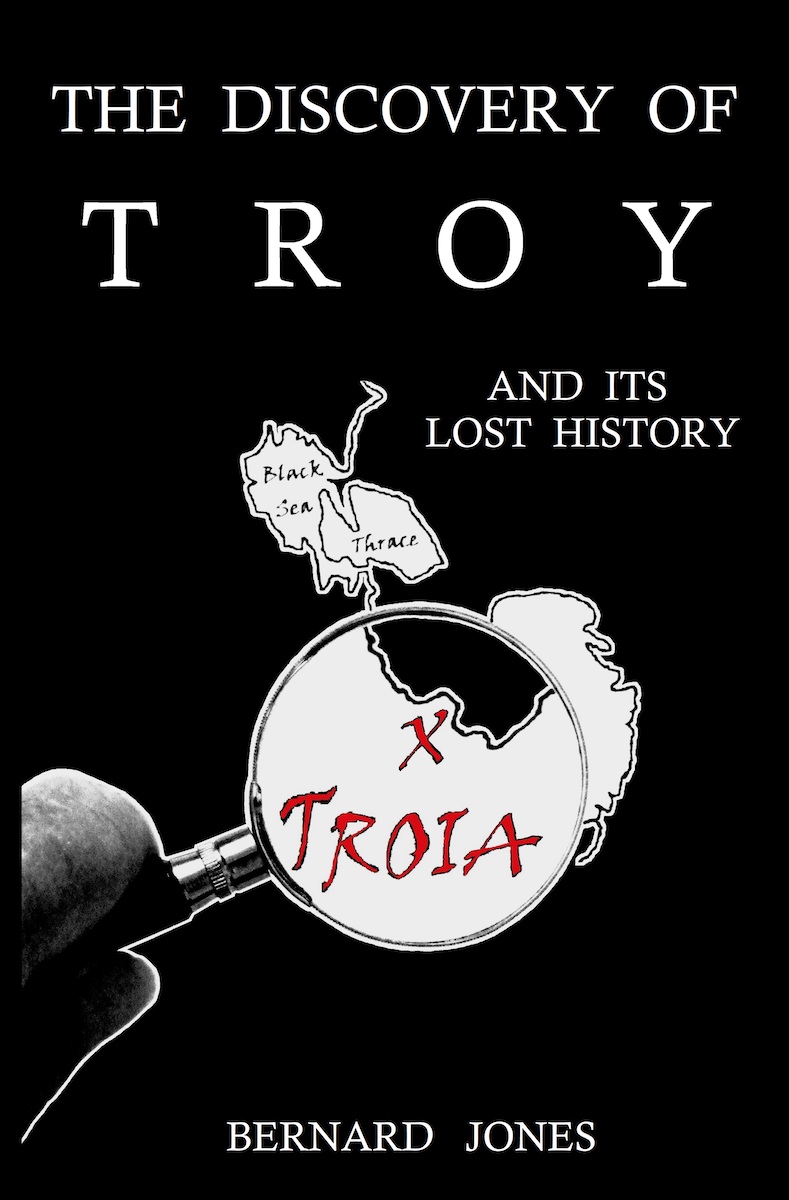 Thank you for visiting the Trojan History website. We hope you have had an enjoyable time and would like to know more?
If you have any queries or comments we would like to hear from you.
Please get in touch using the contact form below.