The Official Website of Bernard Jones


Author & Historian

THE RESEARCH
The Trojan War is one of the most fascinating events in human history, yet no-one knows if it is really true. Was it the greatest catastrophe of the ancient world? If not, then it is certainly the greatest story ever told.
My interest in the 'Story of Troy' began a long time ago after reading a little-known book on British history. This history, however, was not taught in the schools but, incredibly, it had its origins in the Trojan War.
According to the British chronicles their ancient kings are descended from Brutus the Trojan, the great grandson of Aeneas of Troy. Aeneas was a Trojan prince who survived the Trojan War and led his people in exile to found a new Troy.
---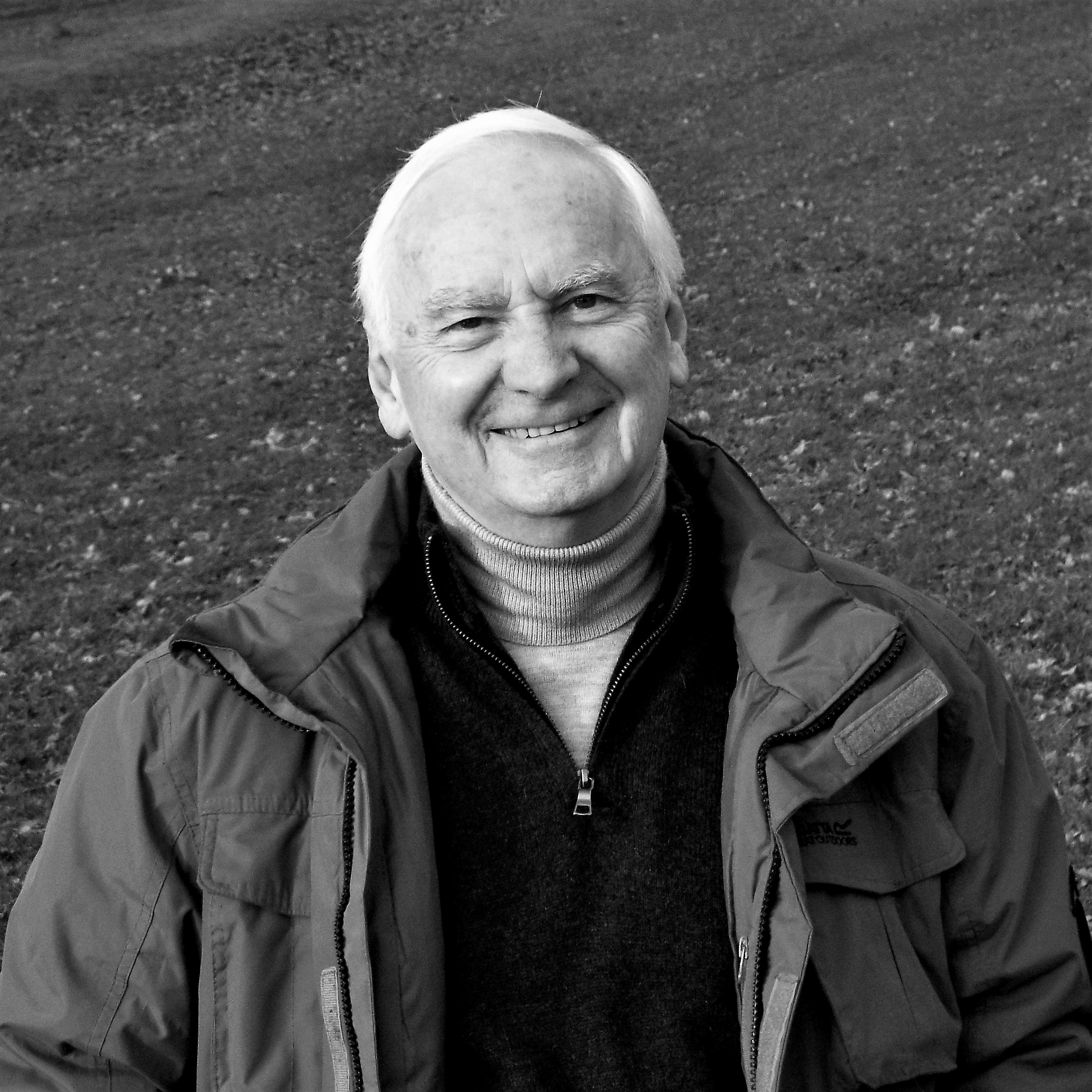 ABOUT THE AUTHOR
Bernard Jones was, until recently, a multi-disciplinary professional; a Chartered Practitioner and Chartered Fellow with a lifetime of scientific, technical, investigative and research work behind him.