ARTICLES BY THE AUTHOR

- TROJAN HISTORY by Bernard Jones -
ABOUT THE AUTHOR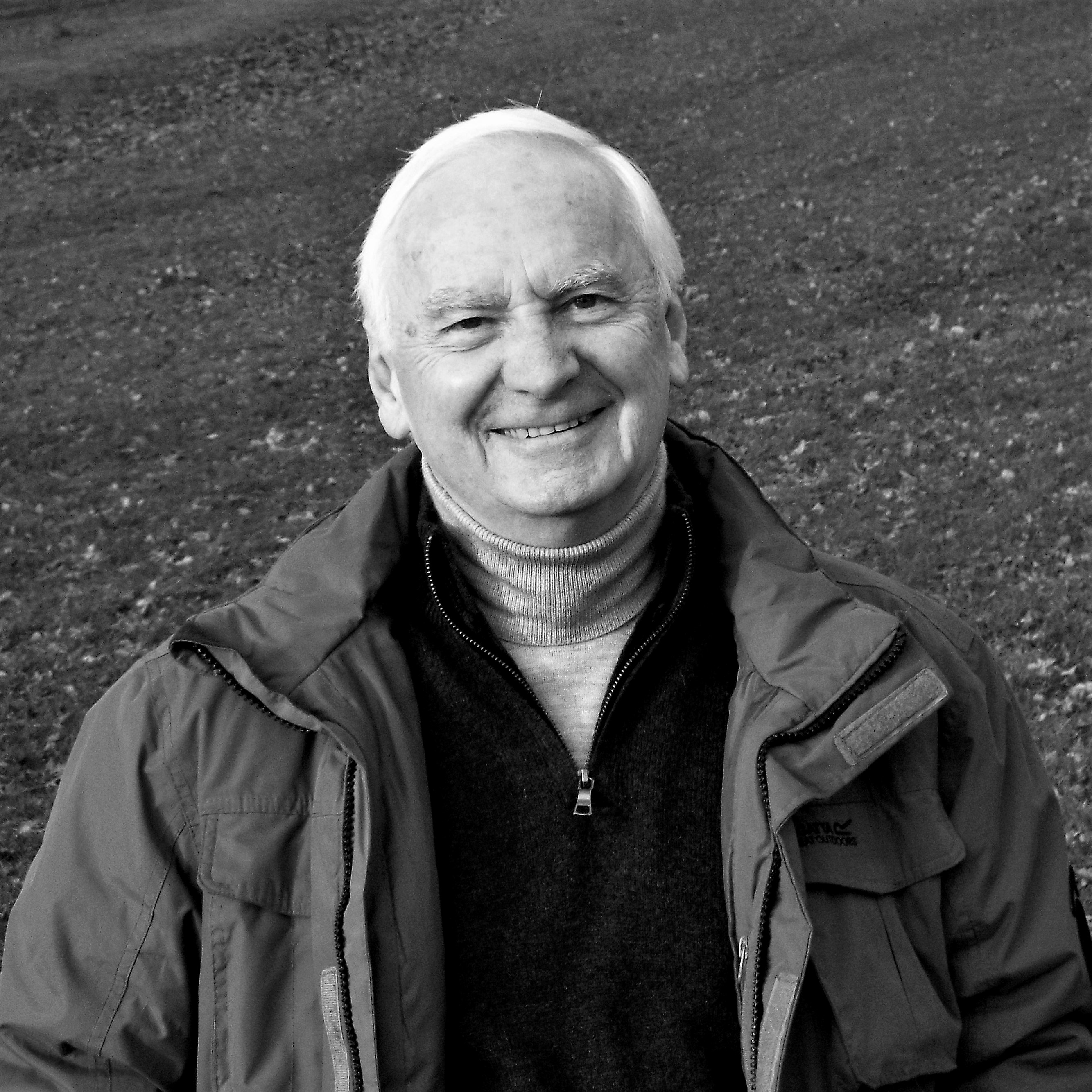 Bernard Jones was, until recently, a multi-disciplinary professional; a Chartered Practitioner and Chartered Fellow with a lifetime of scientific, technical, investigative and research work behind him.
---
BUY THE BOOK
The Discovery of Troy and its Lost History was released on 2nd May and is available now on the link below!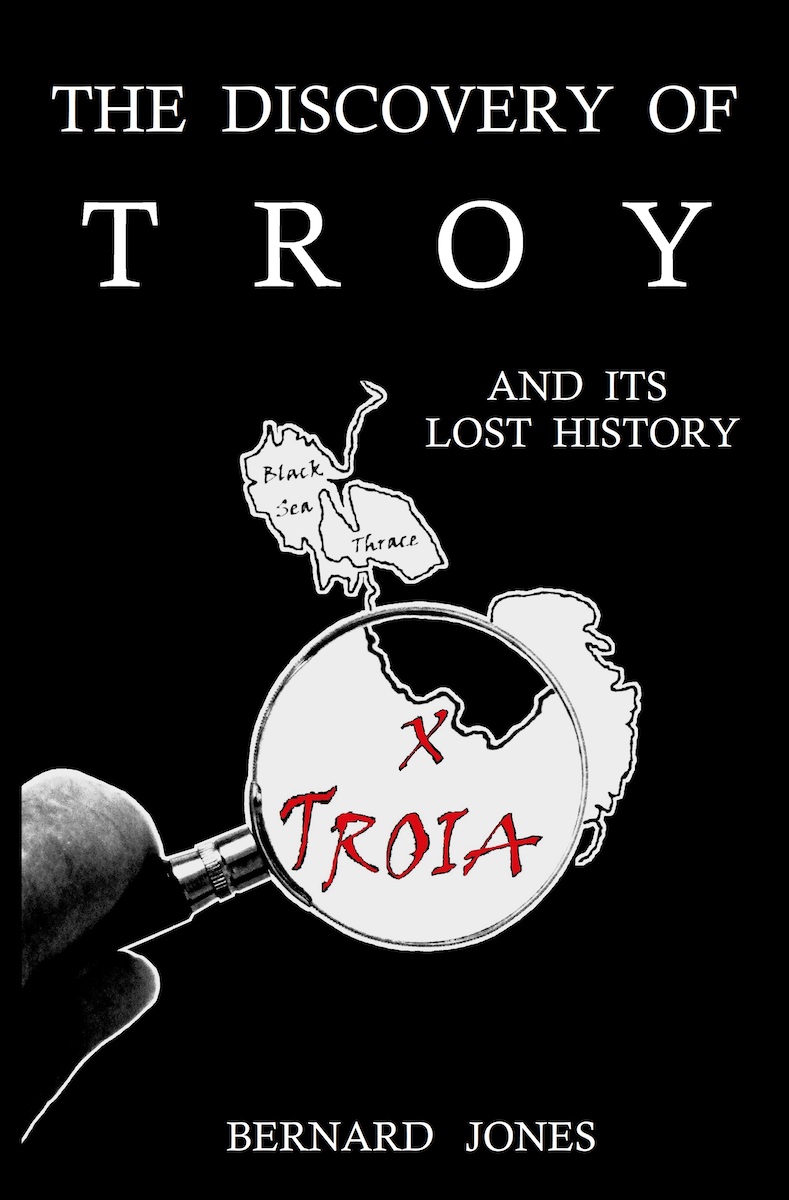 HISTORIC UK's HISTORY MAGAZINE. May 2019 Edition.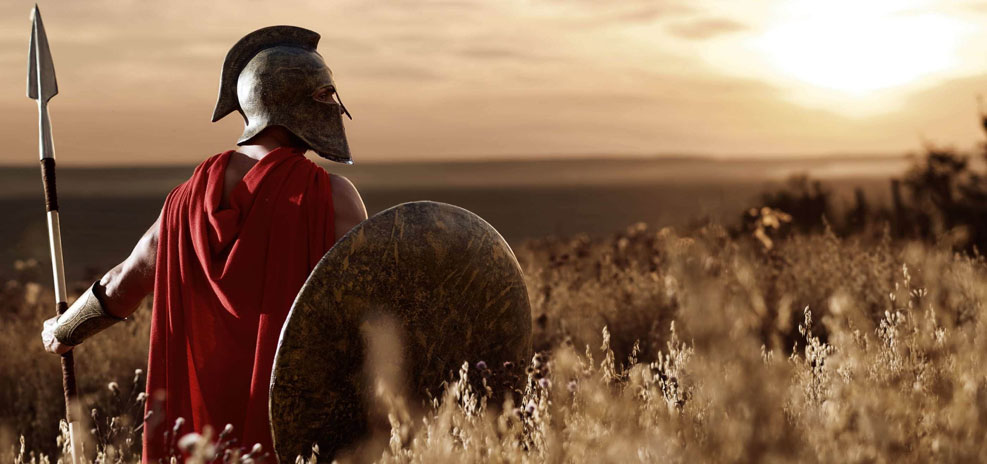 Britain's Trojan History
by Bernard Jones
Whenever we think about the history of Britain, we could be mistaken in believing that this history begins with the Romans. It is as if there is a big black hole in the historical record before this time and then, suddenly, we have people in the island. It is, of course, a very convenient place to start because most commentators use the writings of Caesar to help them begin their exposition. When the Romans left Britain, the island was immediately subjected to the incursions of the Angles and the Saxons, and they became the ruling power in Britain. Here again, it is relatively easy for commentators to take up or continue their accounts simply by referring to the Angle and Saxon chronicles.